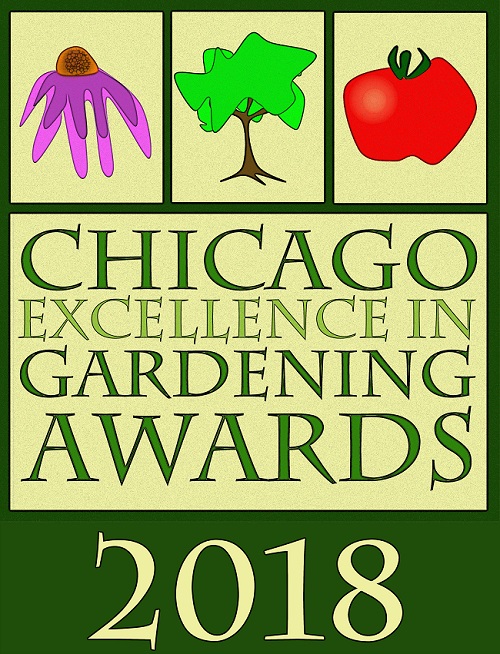 Following a wildly successful inaugural year in 2017, The Chicago Excellence in Gardening Awards (CEGA) return this season with the goal of adding urban agriculture to the categories of honored gardens. The awards provide recognition to the hard work and creativity that make our city a healthier, more beautiful place. They support the pride we take in our neighborhoods and help us build our communities.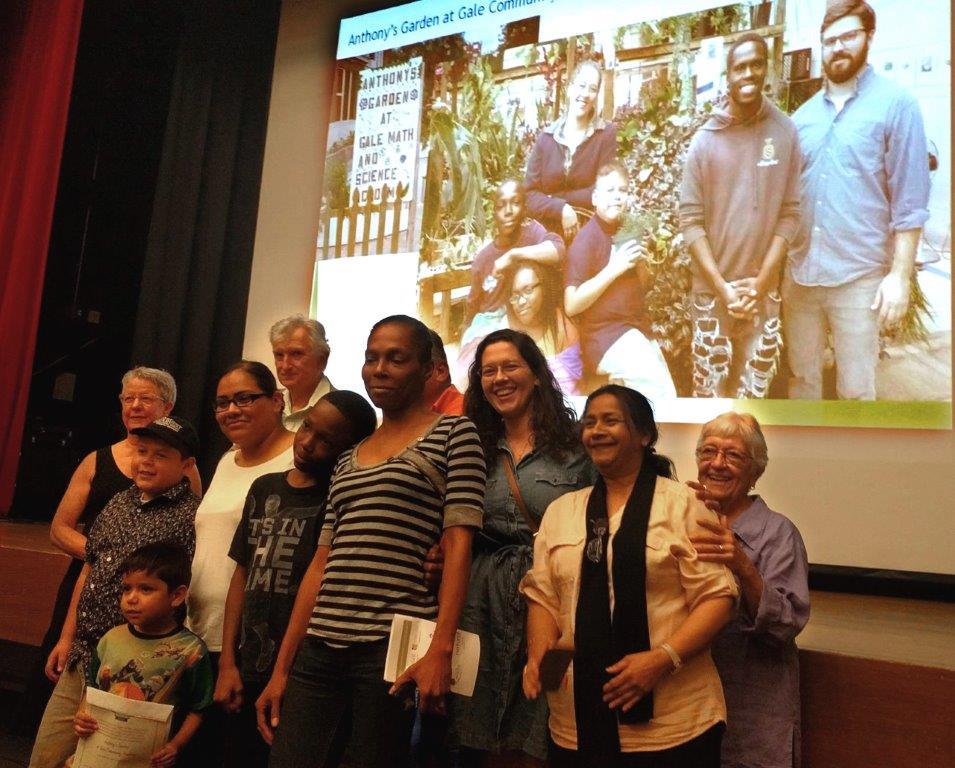 Nearly 50 gardens representing 26 Chicago wards were recognized in a September award ceremony at the Chicago Cultural Center, where Suzanne Malec-McKenna, former commissioner for the late, great Chicago Department of the Environment, presented the keynote address.
The 2017 competition was presented by The Mike Nowak Show, University of Illinois Extension: Cook County, Shedd Aquarium, Chicago Community Gardeners Association – CCGA, Natural Awakenings Chicago Magazine, and the Chicago Flower & Garden Show, with awards designed by Kathleen Thompson and provided by the Forest Preserve District of Cook County.
Added presenters for the 2018 version of the awards are the Park District of Chicago and Advocates for Urban Agriculture (AUA). Chicagoland Gardening Magazine is a media sponsor for the event.
Categories include ornamental, vegetable, container and specialized gardens for small and large residential buildings, schools and organizations, as well as separate categories for community gardens and–new this year– urban farms. The contest is open to residents of the City of Chicago. Online registration will open in April 2018.
Garden Types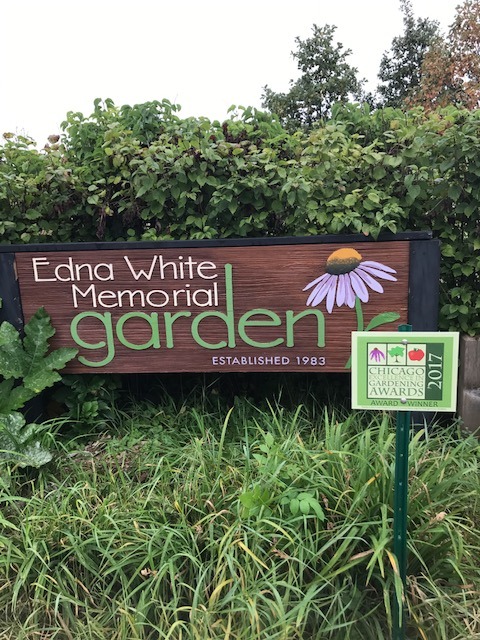 The garden types that are eligible to receive the awards include:
Ornamental
Vegetable
Container
Specialized gardens (such as green roofs and walls, rain gardens, enabling gardens, sidewalk cafes and others). 
Garden Categories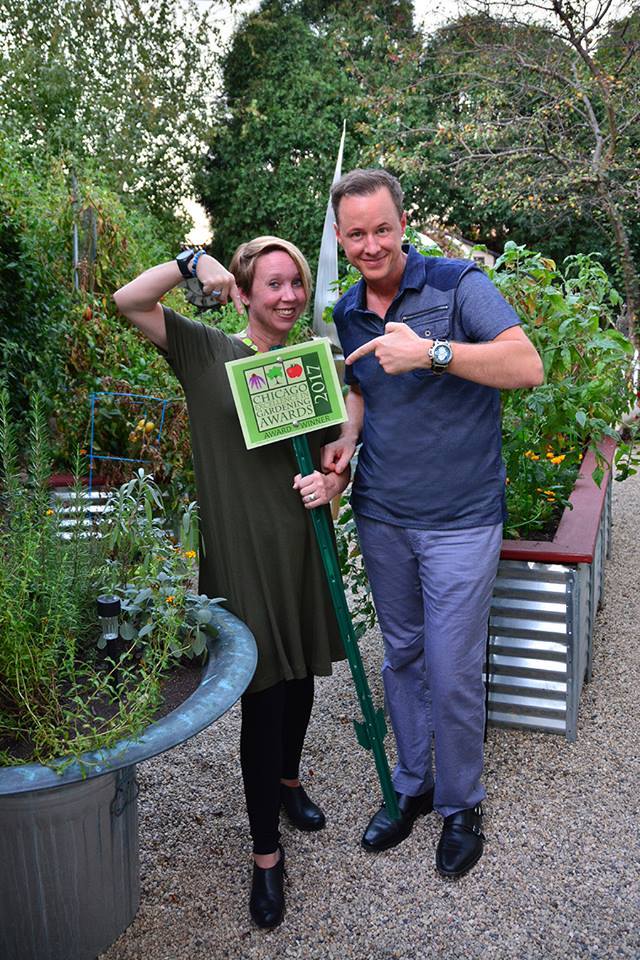 The categories of gardens include:
Residential, small
Residential, large
Schools
Other organizations (such as churches, businesses, fire stations, etc.).
Community Gardens and Urban Farms
In 2017, Community Gardens were in their own, unique category. For 2018, we plan to add Urban Farms to the mix.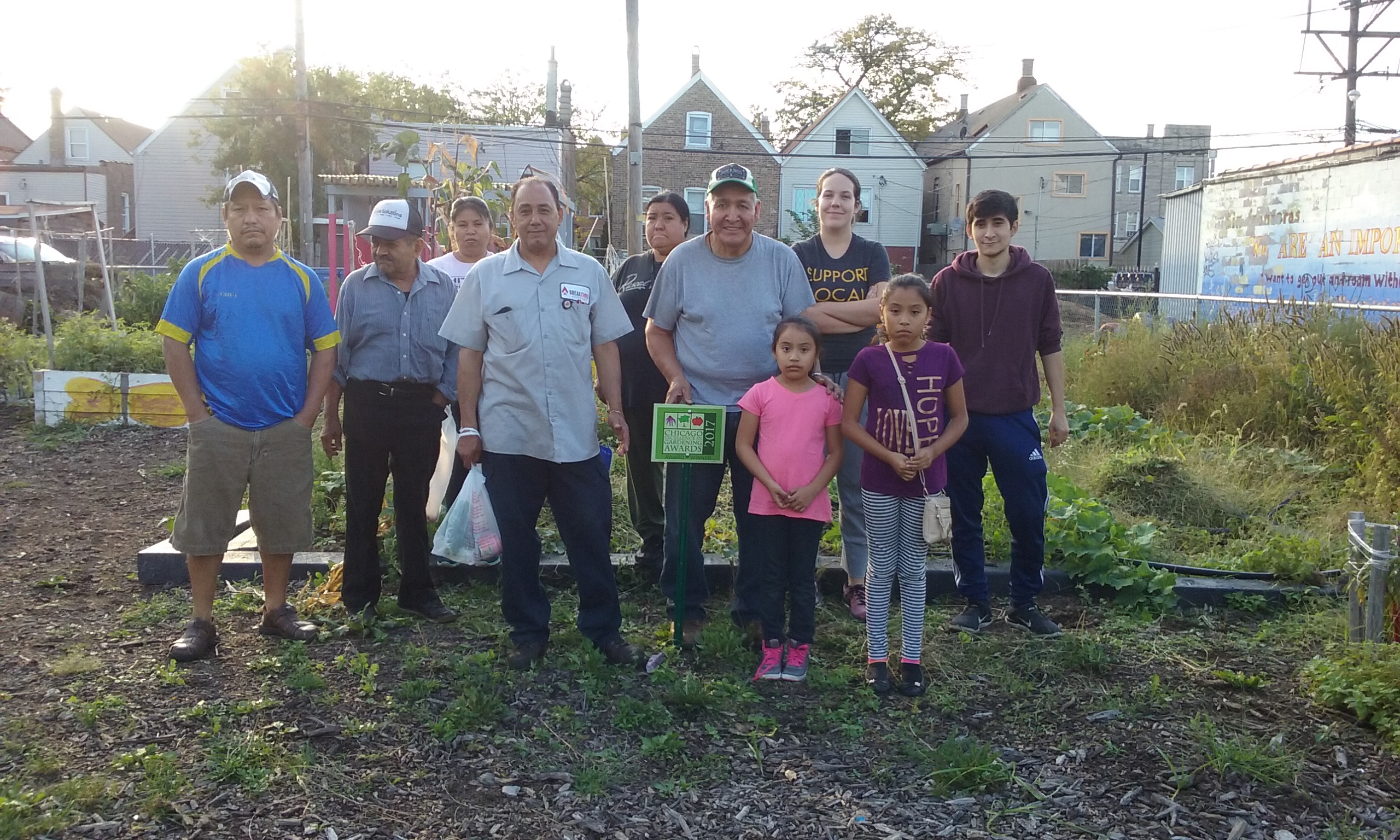 Presented by