The Good Food Festival is the Greatest Show in Town!
Once a year I get to meet, re-meet and hang out with the area's most interesting food people.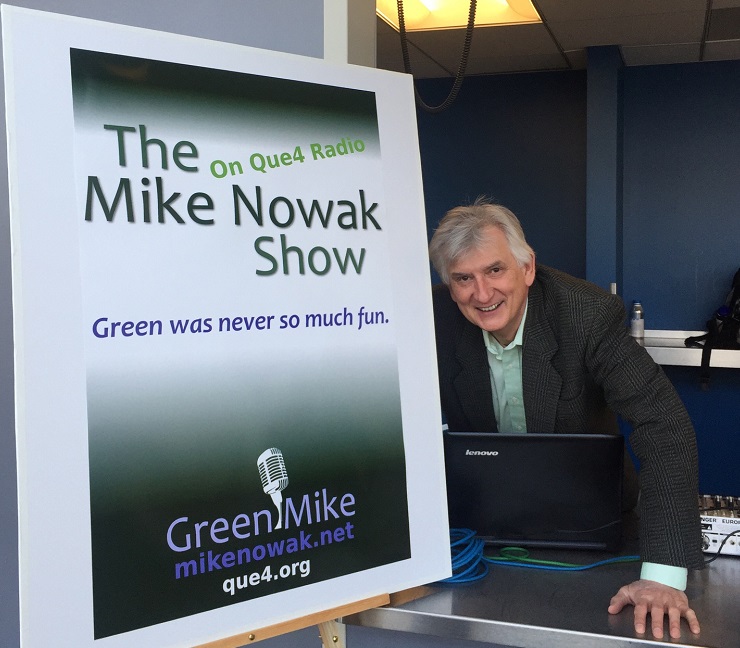 This year I talked with all these people:
Bob Benenson, FamilyFarmed's communications specialist.  He is currently engaging in researching and writing a report titled Food Safety for Food Hubs and Their Farmers, on which FamilyFarmed is partnered with the U.S. Department of Agriculture. Along with (and partially overlapping) his work with the Good Food movement, Bob is an accomplished photographer whose work can be found at https://www.facebook.com/bblakeshoreview and http://instagram.com/bob.benenson.
Liz Fiorenza, from Wind Ridge Herb Farm, who is the Good Food Business Accelerator. She has a lot to say about how to grow and how to use herbs, both medicinally and culinarily (is that a word?)
Alexandra DeSorbo-Quinn, who is the Executive Director of Pilot Light, which partners chefs with teachers to create Common Core-compatible lessons on food basics. The result? Healthier kids that are empowered to share this newfound knowledge with their friends, their families and their communities.
Hannah Krum, of Kombucha Kamp, and author of the Big Book of Kombucha. Kombucha Kamp's mission is to "change the world, one gut at a time" by educating and empowering everyone to ferment food and drink safely at home. She says, "Research continues to prove that all living things are truly 'Bacteria Powered,' and humans need all the good bacteria we can get!"
David Miller, Iroquois Valley Farms LLC, talks about that company's mission to develop organic farms. "Iroquois Valley Farms has purchased over 3,200 acres of farmland, all of which is certified organic or in transition to organic production. The owned farmland is leased through long term tenancies to farmers that are independently operating their own family farm business."
Louis Zapp, of Zapp's Dancing Grains makes "good carb" bread, using all the latest knowledge about ancient grains and a lot of yummy ingredients. They taste great and digest slow.
Jen Miller, Sandhill Family Farms, talks about her family's CSA-based farm, which offers a CSA of vegetables, fruit, meat, and eggs.
Old friend Peggy Malecki, who publishes Chicago's Natural Awakenings Magazine, joins us to talk about this wonderful free resource for people who are interested in all things green and good.