January 28, 2017 – Melinda Myers Is in the Yard!

Melinda Myers is back on The Mike Nowak Show
I've been doing this radio thing for about 20 years now, and along the way I've met some smart folks, some nice folks and some talented folks. Melinda Myers belongs in all three categories, and probably a lot more. If you say that she has more than 30 years of horticultural experience, you are selling her short. She has written more than 20 gardening books, including Can't Miss Small Space Gardening and the Midwest Gardener's Handbook.
She hosts the nationally-syndicated Melinda's Garden Moment, which airs on more than 125 TV and radio stationsthroughout the U.S. And if that wasn't enough, Melinda also hosts the internationally distributed Great Courses "How to Grow Anything" DVD series, including the latest Food Gardening for Everyone DVD.
Here's another one you might want to consider: Make Your Trees and Shrubs Thrive. Why do I mention that course? Because we're in the middle of winter, and this is probably the best time to prune your trees and shrubs. And that's one of the things that Melinda and I will be discussing today. You can find more here, here and here.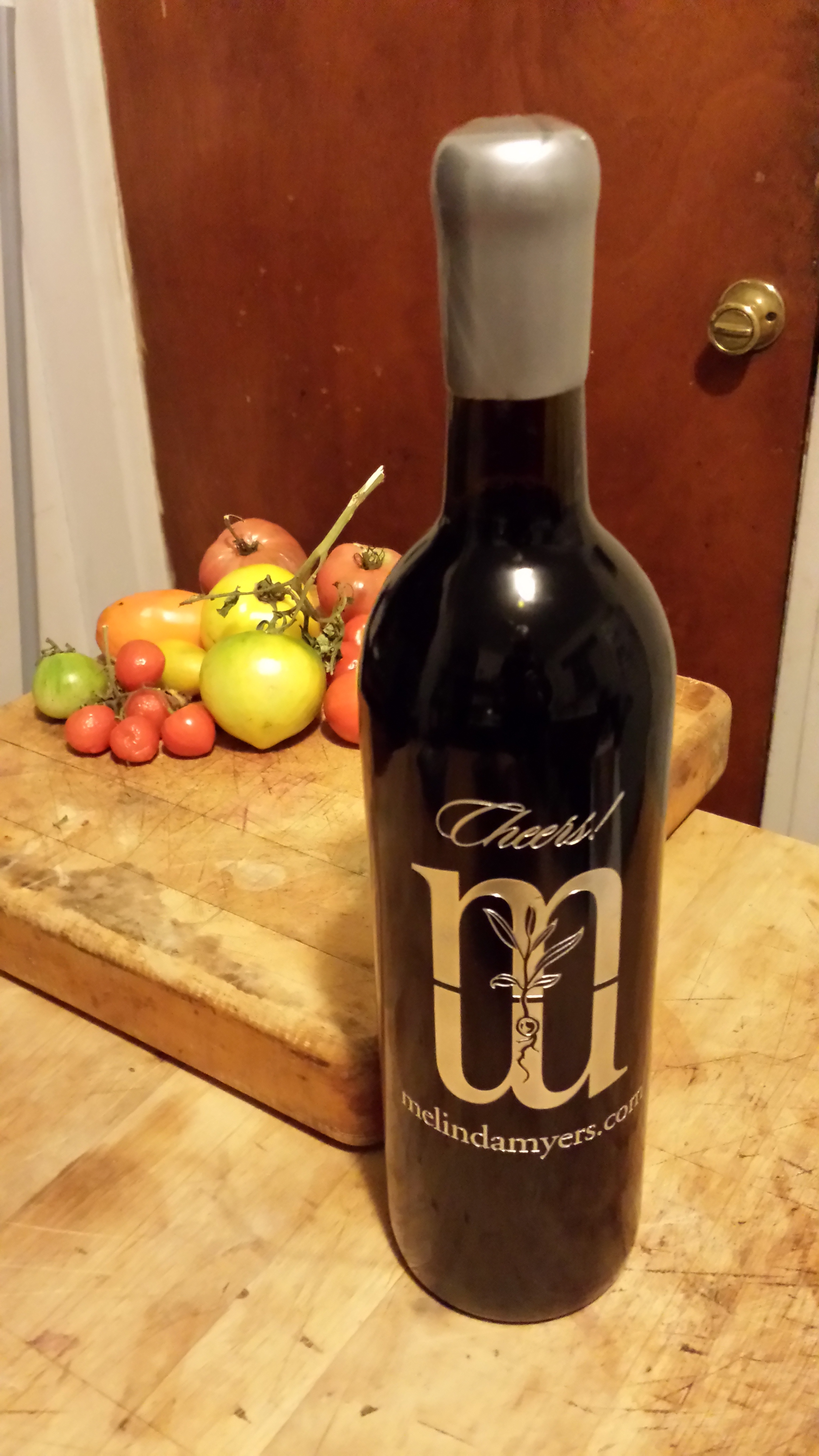 We also will get to the question of how to hire a professional to do gardening work around your house. There are a number of organizations that you should contact while doing your search. They include the Illinois Landscape Contractors Association (ILCA), the Wisconsin Green Industry Federation, the Indiana Professional Lawn & Landscape Association and the National Association of Landscape Professionals, among others.
Looking ahead another month and a half, Melinda will be speaking at the Chicago Flower & Garden Show, which happens at Navy Pier from March 18 through March 26. On Tuesday, March 21, Melinda presents Create A Stunning Front Yard & Entryway for All to Enjoy:
Whether you're a resident of downtown Chicago, the suburbs or beyond, everyone can benefit from some added curb appeal.  Melinda will share tips on everything from quick, simple and affordable to more elaborate makeovers to create a beautiful and welcoming front yard and entrance for you, visitors and passersby.  Learn ways to dress up your front door and walkway, add some creative container gardens or create a stunning garden bed, border or entryway garden. 
Of course, because I'm pathologically competitive (though, unlike in the photo, I've never sent anybody a bottle of wine with my name on it), I will be speaking the day before Melinda at the Chicago Flower & Garden Show. My talk is called Everything You Know about Gardening is Wrong: Myths, Misinformation and Well-Meant but Inaccurate Advice from Mom,  the Intertubes and Beyond. and it is at 12:30, which allows you to sleep in until at least until 11:00 a.m.  I would write a description of that presentation, but the title seems to cover it all.
Last but not least, we will be doing a big, fat, fancy giveaway on this morning's show. Remember the DVD series I  mentioned earlier? Well, Peggy and I will try to find a good home for The Great Courses' How to Grow Anything: Make Your Trees and Shrubs Thrive DVD set.  The retail price is $199.95. But you will have to answer a gardening question. I don't make anything easy, in case you haven't figured that out yet. Tune in: 1590 WCGO, Saturday at 10:00 a.m. Central Time. You can also stream online at www.mikenowak.net.