April 10, 2016 – Dear President Obama, VegFest, and Illinois women protecting our water
Dear President Obama
Student, environmentalist, activist and The Mike Nowak Show team member Ashley Williams is back in the house this morning, and with good reason. On Thursday, April 14, she is hosting a screening of the film Dear President Obama, The Clean Energy Revolution Is Now in Ottawa, Illinois.  (Details here.)
Williams says the film, which is narrated by actor and activist Mark Ruffalo
takes a cross-county look at oil and gas drilling and fracking, highlighting numerous contamination crises, stories from victims,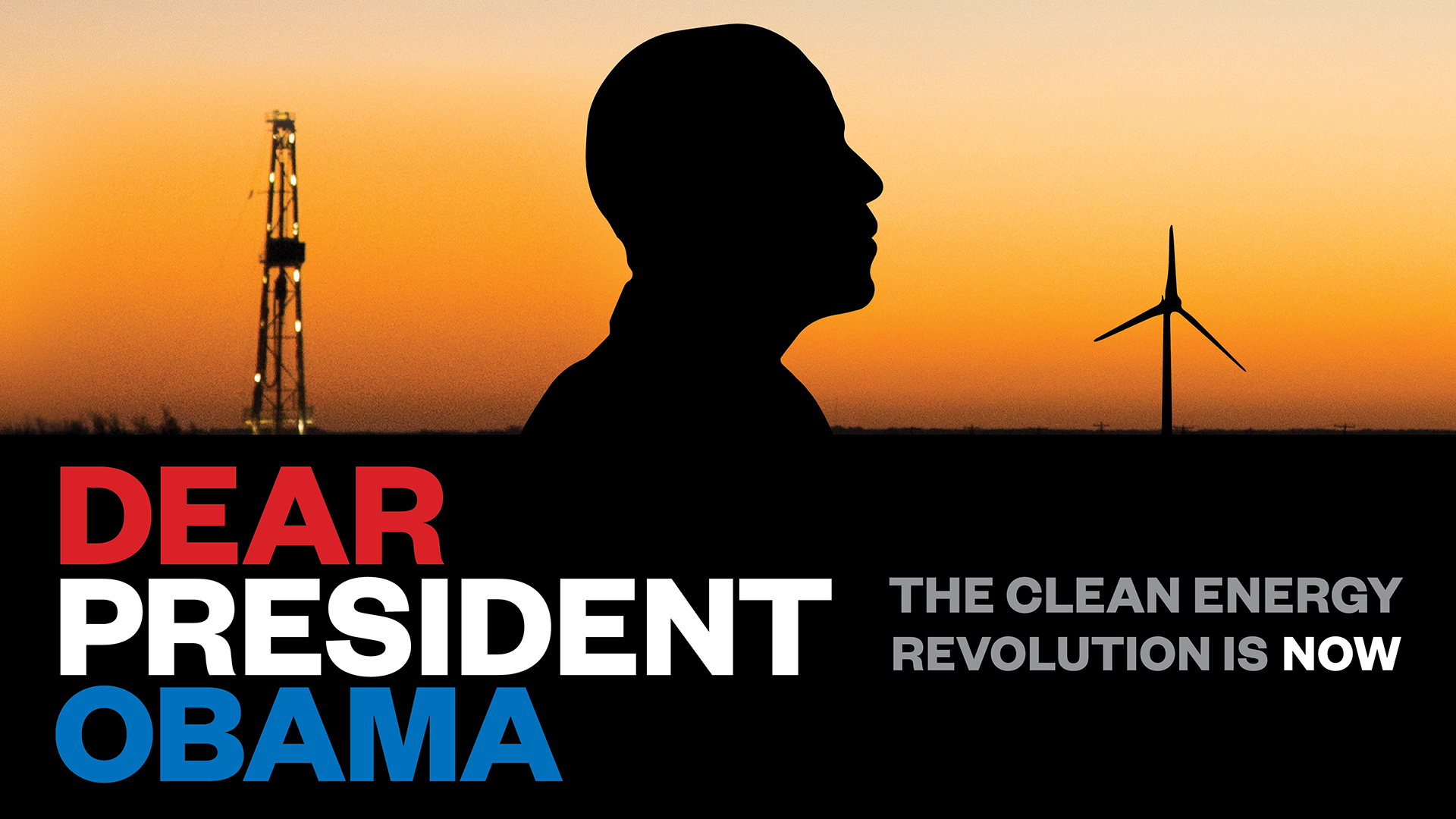 and the devastating boom-and-bus economic impacts levied on
affected communities. Interviews with scientists, economists, health
professionals, geologists and whistleblowers provide the core narrative  of the film.
Director Jon Bowermaster joins us this morning to talk about his three years of work in more than twenty states, involving more than 120 interviews.
By the way, the film will also be in Chicago this week, on Wednesday, April 13 at Uncommon Ground Restaurant at 1401 W. Devon Avenue in Chicago at 6:30 p.m. This event is hosted by Food & Water Watch.
Welcome to the first annual VegFest
That's always a scary thing to say because you never know if there will be a "second annual" whatever. But while I was broadcasting at the Good Food Festival & Conference this year, I was introduced to the 1st Annual North Shore VegFest, sponsored by Plant Based Nutrition for Life and Food Not Meds.
VegFest features keynote speaker Dr. Terry Mason, COO of  the Cook County Board of Health and a proponent of living healthfully with a plant based diet.  The deliberately modest event takes place on Saturday, April 16 from 11am to 2pm in the Forum Room at National Louis University, 5202 Old Orchard Road in Skokie.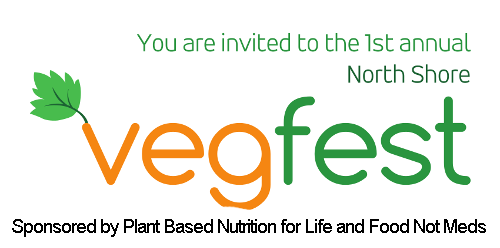 Carol A. D'Anca from Food Not Meds joins me this morning to talk about the fest and her particular mission, which is to raise nutritional awareness, inspire dietary change, and improve the health of the nation. She notes that
My mission…is closely connected to Veg Fest in a way that raises nutritional awareness and inspires change.  I educate through public speaking, teaching plant based food classes, community outreach and nutritional counseling. I've also been known to take groups to the south of Italy where my family or origin lives and show them the lifestyle, the gardens and the unprocessed food that is the staple of their diet.
Which means that my new mission is to figure out how to have Carol take me to Italy. I'll let you know how that goes.
 Sharing the cost of rain readiness
If you're a home owner in the Midwest, you've probably been touched by one of those "once-in-a-hundred-years" rain events…which seem to happen once every five years or so. Welcome to climate change, or, as meteorologist Rick DiMaio calls it, climate variability. Whichever noun you use, it pays to plan ahead, which is where the Center for Neighborhood Technology (CNT) comes in.
One of their goals is to help homeowners and municipalities create efficient, replicable strategies for dealing with rain events, through a program called RainReady?. In their own words, "The way we build cities makes them flood, even in modest rainstorms, because asphalt and concrete prevent rainwater from soaking into the ground. We call this urban flooding." Think about that for a second. In many cases, we have created our own flooding problems!
Which means that we need to work together to fix them. A few weeks ago, I received information from Rain Ready's Harriet Festing about a bill making its way through the Illinois General Assembly. Introduced by State Representative Elaine Nekritz of the 57th District with the help of the Metropolitan Water Reclamation District (MWRD), this legislation,  HB 4659, gives MWRD the authority to establish residential cost-share programs in partnership with local units of government.
That means that you could get financial help for stormwater mitigation efforts like the installation of overhead sewers, backflow prevention valves and bypass pumps; the disconnection of downspouts and foundation drains; and installation of cisterns, rain gardens and porous pavement.
Rep. Nekritz, who is on the show today, says that the bill is still in committee, but you can help its passage by writing to your own state representative or senator via this link to urge their support for the bill.
Not so coincidentally, Nekritz is joined on the program this morning by one of my favorite environmentalist-politicians, Commissioner Debra Shore of the MWRD.  In addition to commenting on HB 4659,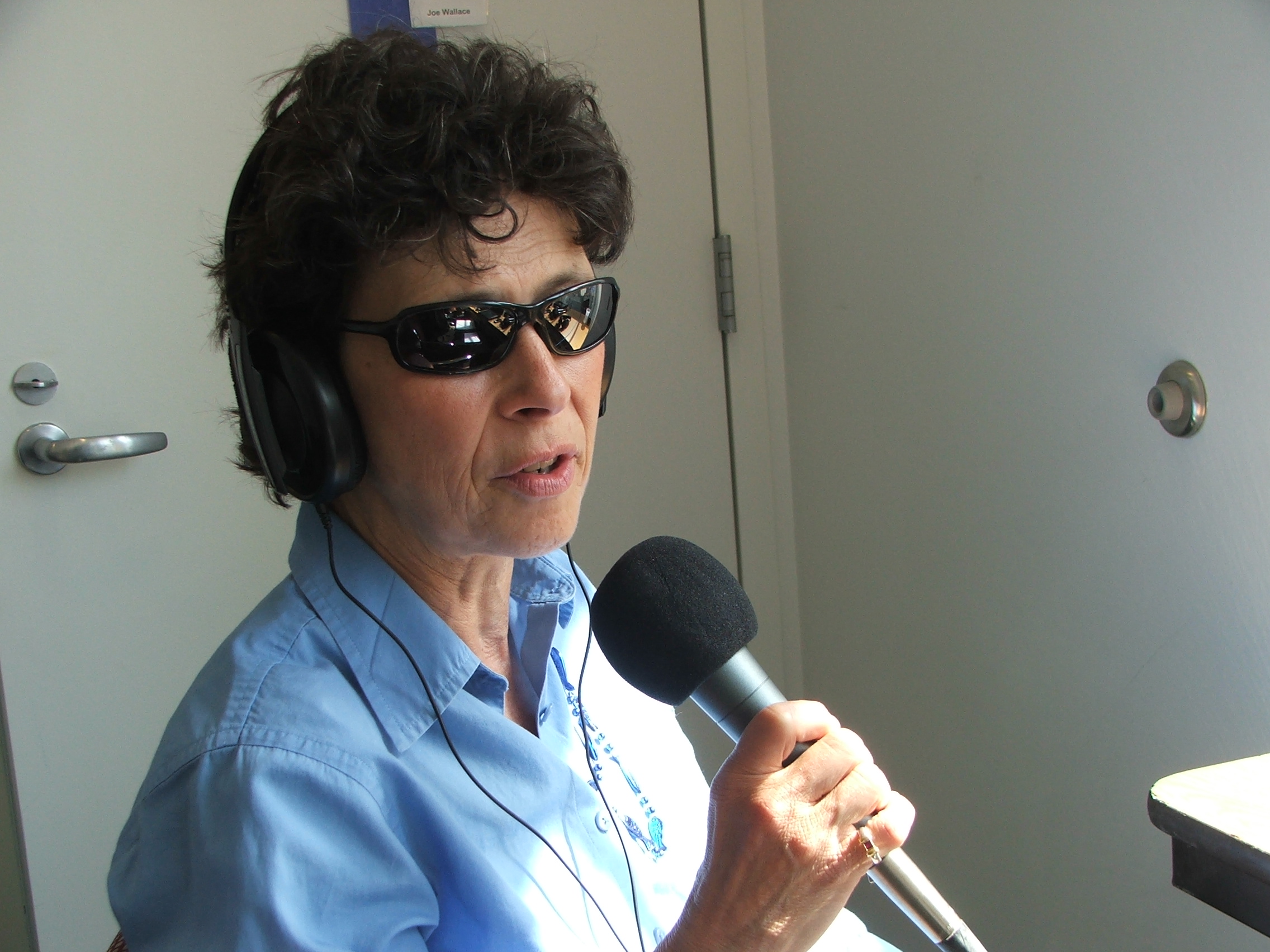 Commissioner Shore wants Cook County residents to be aware of another initiative that she supports.
From her newsletter:
The Cook County Board will soon consider a proposed ordinance (Item 16-1983) governing the safe disposal of pharmaceuticals in Cook County. The goal of this measure is to build upon and expand an existing collection program administered by the Cook County Sheriff's Department so that there are no "collection deserts" in Cook County and to require the producers of pharmaceutical drugs to provide financial support for the free and accessible collection of unwanted or expired pharmaceuticals for all County residents.  
Shore notes that not only is abuse and misuse of pharmaceuticals becoming a public health crisis, but traces of those same medicines are showing up in the waters and aquatic species of Cook County. Importantly, the ordinance prohibits producers from charging residents point-of-sale or point-of-collection fees for drop-off sites or for mail-back envelopes. Shore notes that "cost increases, if any, will be negligible — on the order of one dime for every $100 of prescription drugs."
She asks that you contact the Cook County Commissioners to get them to support this measure. You can find the list of commissioners who are not yet sponsors of the ordinance here (scroll down the page).
By the way,
In conjunction with the U.S. Drug Enforcement Administration (DEA) Chicago Field Division, the Metropolitan Water Reclamation District (MWRD) will host the National Prescription Drug Take-Back Day on Saturday, April 30, 2016, from 10 a.m. to 2 p.m. at the following three water reclamation plants (WRP):
Calumet WRP, 400 E. 130th St., Chicago
Stickney WRP, 6001 W. Pershing Rd., Cicero
O'Brien WRP, 3500 Howard St., Skokie