The Chicago Excellence in Gardening Awards (CEGA) comes to the Windy City this summer, providing an opportunity for Chicago gardeners to strut their stuff. The awards provide recognition to the hard work and creativity that make our city a healthier, more beautiful place. They support the pride we take in our neighborhoods and help us build our communities.
Presented by The Mike Nowak Show, University of Illinois Extension: Cook County, Shedd Aquarium, Chicago Community Gardeners Association – CCGA and Natural Awakenings Chicago Magazine, the competition is open to residents of the city of Chicago.
Judging begins July 1 and awards will be presented in September. This year's competition includes four garden types within four categories, as well as a separate category for community gardens.
Garden Types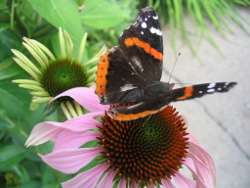 The four garden types that are eligible to receive the awards include:
Ornamental
Vegetable
Container
Specialized gardens (such as green roofs and walls, rain gardens, enabling gardens, sidewalk cafes and others). 
Gardener Categories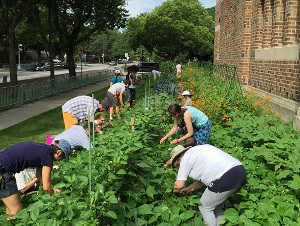 The four categories of gardeners include:
Residential, small
Residential, large
Schools
Other organizations (such as churches, businesses, fire stations, etc.).
Special Community Garden Awards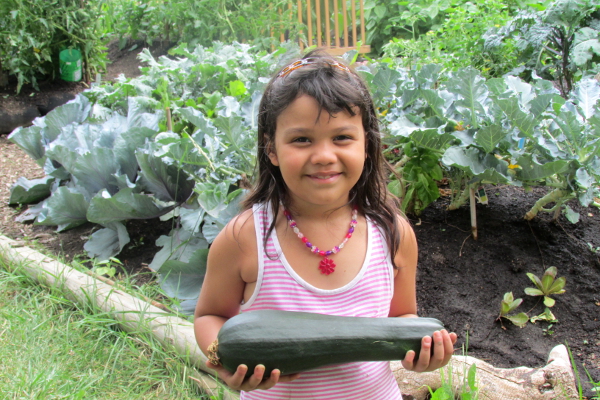 To highlight the value of neighbors who work together to create healthier and greener areas, 12 community gardens throughout the city will be recognized in a separate category.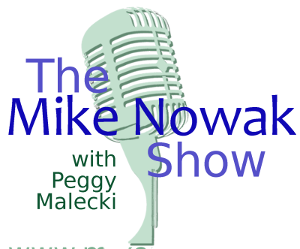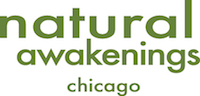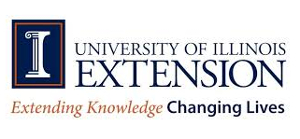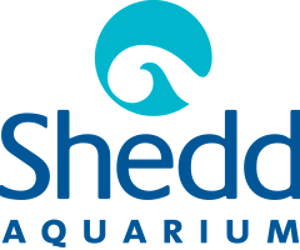 Sponsored by